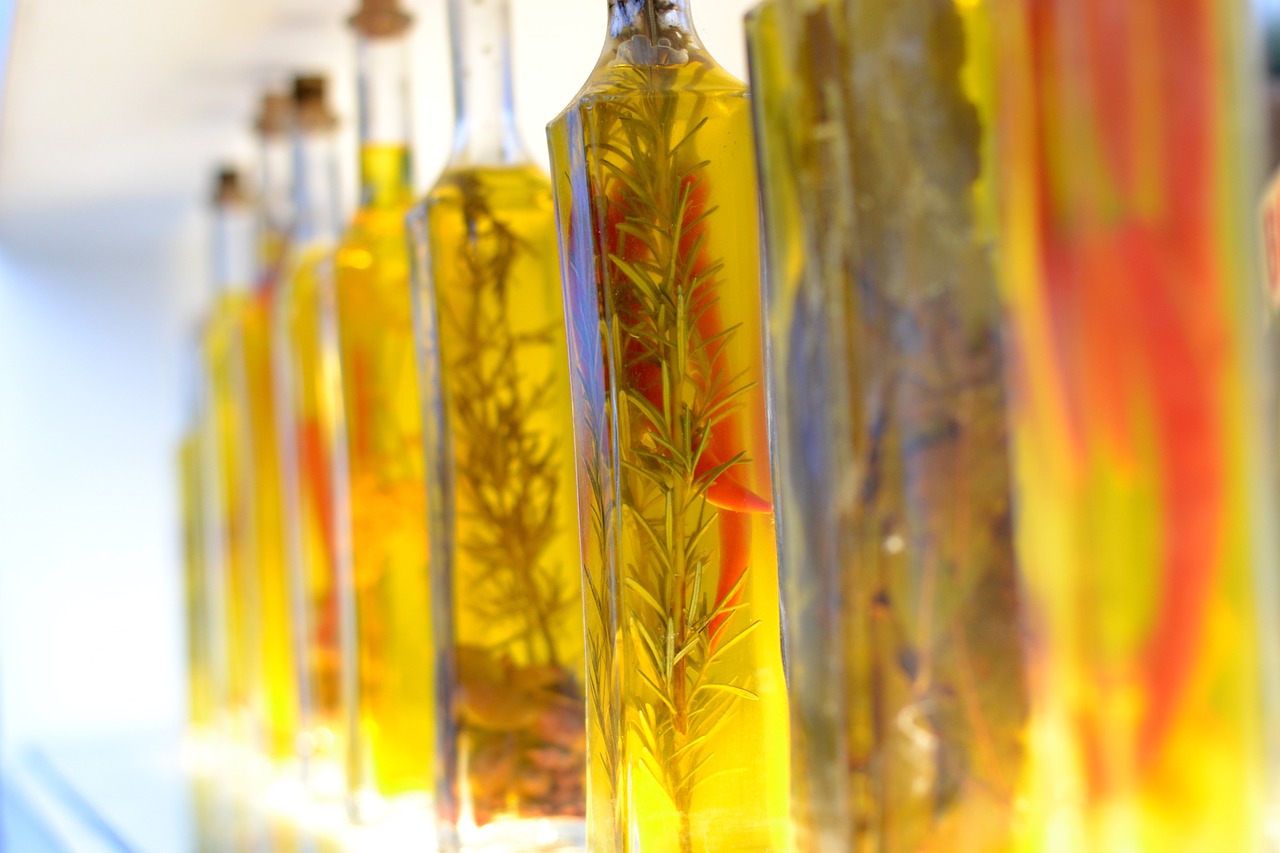 The Mediterranean Diet teaches us that there are some fatty foods which are actually healthy. This goes against what we have been taught by many popular diets. Fat-free and low-fat foods are the basis for many diet plans which make significant nutritional claims.
About Good Fats …
But there are certain fats which your body needs to function properly. And many are found in the Mediterranean Diet. Check out this piece of information from the revered Mayo Clinic, one of the most respected and recognized health organizations in the world.
"… an analysis of more than 1.5 million healthy adults demonstrated that following a Mediterranean Diet was associated with a reduced risk of death from heart disease and cancer, as well as a reduced incidence of Parkinson's and Alzheimer's diseases. "
The Mediterranean Diet is based on the foods and recipes of "old world" and traditional Mediterranean-style cooking. That means cutting back on red meat, and eating fish and poultry a couple of times a week. It also means replacing unhealthy fats like butter with healthy fats like olive oil. And extra virgin olive oil (EVO) is especially healthy.
Choose extra-virgin olive oil over other olive oils when you can, since it is extracted using natural methods. It is higher in healthy phenolic antioxidants than refined or processed olive oil. Many of the world's healthiest populations include extra virgin olive oil as a staple in their diet, and EVO is also seen in a variety of Mediterranean recipes.
List of Good Fatty Foods …
Include the following list of foods with "good fats" in your diet, and you'll experience a wealth of health benefits.
Avocados
Extra-virgin olive oil
Nuts and sunflower seeds (including nut butters)
Sardines, salmon, herring and tuna
Shellfish like clams and oysters
All of these types of foods are found in the typical Mediterranean diet. They are high in essential fatty acids, MUFAs and other good fats, and linked with heart and brain health.
Monounsaturated fats (MUFAs) help normalize blood clotting, they regulate healthy cholesterol levels, and do not damage your heart and brain like saturated and trans fats. MUFAs are a central part of any Mediterranean Diet variation or plan, proving that fatty foods can actually be good for you.
Multiple resources are available online that help you transition from an unhealthy modern-day Western diet to a Mediterranean Diet which includes all of those fatty foods that deliver multiple health benefits, without weight gain and negative side effects.