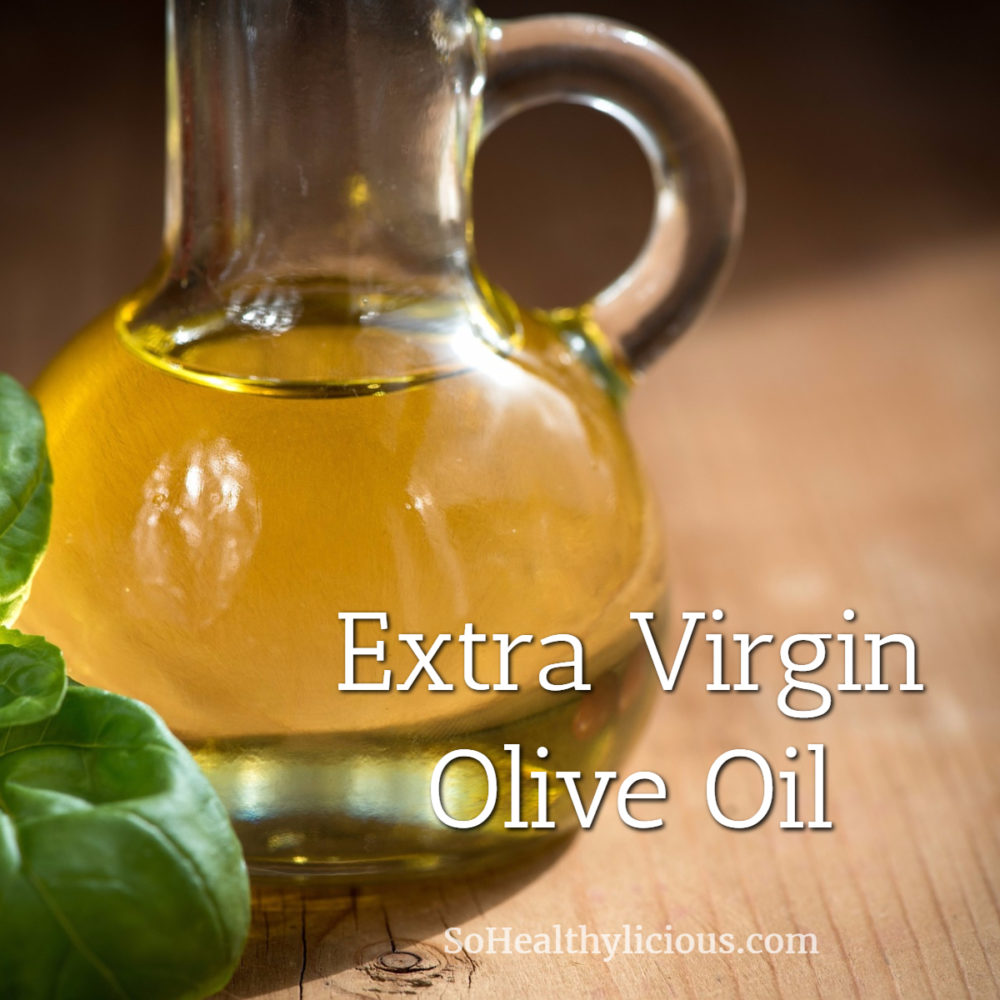 There are so many reasons to love and use extra virgin olive oil that they could fill a book. Here are a few of the top reasons …
Olive Oil Health & Nutritional Benefits
Olive oil is believed to be the key reason the Mediterranean diet works so well, because:
It is high in omega 3 fatty acids
Contains polyphenols which are antioxidants found exclusively in extra virgin olive oil and found in no other oils.
Diabetes – Olive oil helps regulate and balance insulin levels and may deter onset of type 2 diabetes.
Cardiovascular Health – Believed to be the main reason the Mediterranean diet shows a low incidence of heart disease overall.
Anti-Inflammation & Pain Relief – Olive oil contains oleocanthal which is a natural anti-inflammatory agent, much like Ibuprofen.
Overall, Extra Virgin Olive Oil (EVOO) Helps Your Body Function Better
It keeps things running smoothly in your intestines, stomach, and pancreas
When taken with a Mediterranean diet and ingested at levels of 2-3 tablespoons per day, EVOO seems to helps prevent osteoporosis in post menopausal women similar to estrogen but without harmful side effects.
Promotes skin and hair health
The following video offers a great overview of many more of the wonderful benefits of extra virgin olive oil …